4

min read
A recent statistic from Statista.com showed that there are over 2.2 million apps available in the Apple App Store. That's incredible! Out of those 2.2 million apps, nearly 25% of them are games, but barely 2.25% of those are Reference. Sadly, this is where Bible apps are classified. That's disheartening! We can clearly see our priorities, can't we?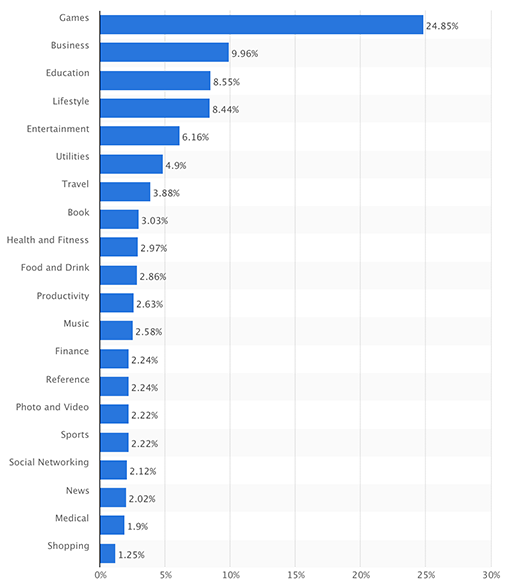 My 5 Must Have Apps for Bible Study.
So that I avoid the repetition of saying "download this Bible, and this Bible, and this study tool" I've collected just a few categories of apps and included a couple of each app within them. If you would like, you can also check out my article on 5 Ways to Use Your Tech to Grow Closer to God.
ONE | A Bible App  
---
As we discovered above, most, if not all Bible apps are found within the Reference Category inside the App Store. There are countless Bible Apps within the App Store and we continue to have more pop-up everyday… but which one should you use? I'm glad you asked! I personally use the following three Bible apps, and I'll explain the benefits of each.
The Bible App: this is usually the very first app I download on any of my devices (and my family & friends' devices too)! I love that within the app I have access to over 1,000 different Bible versions including: ESV, NASB, NKJV, NIV, KJV, and HCSB! It's available in over 900 language worldwide, and I can even listen to Scripture in nearly all of the translations I just mentioned. I can also add friends, subscribe to Bible Plans & Devotions, highlight, comment, and even share verses in text and image form. You also get a daily verse widget! This app is a must on your devices!
Olive Tree Bible: With this app you can download for free, or purchase thousands of resources, Bible translations, and more. It's very customizable in the sense that you can change colors, fonts, red-letter, etc. I find it quite valuable because there are a lot of free resources offered on a weekly and monthly basis.
* The Study Bible App: Similar to the two above, this is my all-time favorite. It's put out by Grace To You, the teaching ministry of John MacArthur of Grace Community Church. The app is free, but has an in-app purchase of all of John's Notes. This is a one-time cost of $5.99, and it's an absolute must. It has over 45 years of teaching, 25,000 explanatory notes from John MacArthur on virtually every passage. It includes maps, and introductions to each book of the Bible. The app also has articles & sermons on biblical and theological issues, extensive outlines on key Bible doctrines, and verses are hyperlinked throughout the app.
TWO | A Notes App  
---
Well, it's not too hard to find one of these… it's right on your homescreen by default! While there are thousands of note-taking apps out there, I find the stock Notes App by Apple to be my favorite. It syncs automatically through iCloud and my email accounts to my iPad and Macs. However, if you don't prefer the Notes app, you can try using Evernote (free), Bear (available on iPhone/iPad free & Mac free), Pages (free or $9.99), Day One (available on iPhone/iPad $4.99 & Mac $39.99). I have all of these on my devices, but still prefer Notes over them all for it's simplicity.
THREE | A Book App  
---
This can be subject to opinions as well as what your favorite Bible app would be, however I find the Kindle app to be my go-to for my digital library. Kindle is available for every device, including being it's own device itself. With access to millions of digital books at your fingertips, this is a must. If you're looking for others, I've got you covered: iBooks (free) and Nook (free).
FOUR | A Sermons App  
---
"So faith comes from hearing, and hearing through the word of Christ." Romans 10:17 — we must listen to the Word of God. We must also listen to Godly pastors and teachers as well. My top, go-to teachers I always look to for explanation and wisdom are: Philip De Courcy, John MacArthur, and John Piper. Each of these Godly men have wonderful ministries where they faithfully preach the Word of God, day-in and day-out. The three places I go for listening to sermons are:
Know The Truth with Philip De Courcy
Grace To You with John MacArthur
Desiring God & Ask Pastor John with John Piper
FIVE | A Graphic Design App*  
---
This one is probably one of my favorites to talk about… because I, myself, am a graphic designer! You may be asking, "Why would I need a graphic design app if I want to study the Bible?" Well, according to researchers at Georgia State University: 
"Creating images improved participants' memories and helped them commit fewer errors, regardless of what kind of list we gave them."
So… the reason I recommend a graphic design app would be to make images and backgrounds with verses. You can also put anything else valuable from Scripture and the books or studies you're learning from. Here is one I created recently: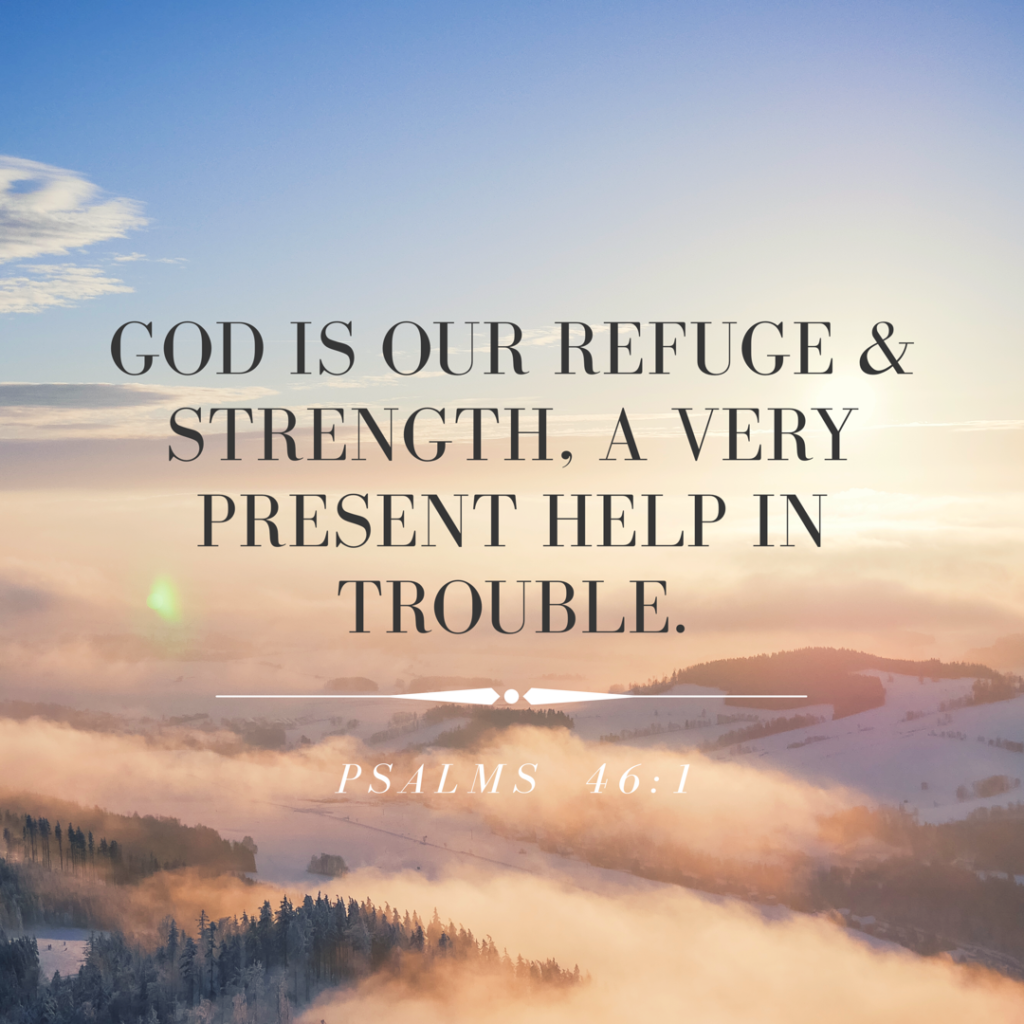 My favorites, starting with number 1:
Canva (free)
Enlight ($3.99)
Typorama (free)
WordSwag ($4.99)
Over (free)
One final design resource (sorry, we're on this topic now… uh-oh!) to use is Unsplash.com — an industry-leading royalty-free photography community.
If you're anything like me, you need all the help you can get in this society and culture to keep your mind focused on Christ. I hope these help!
Please let me know in the comments below, if and how these help your walk with the Lord, and any other must-haves/go-to's that you have!