2

min read
My heart is saddened by the loss of the American lives in Las Vegas. I woke up that morning to the news on my phone and the first thing I thought was: God, if only those people weren't there… if only that shooter wasn't in that room.
My heart is broken for these people and for our broken nation. Instead of coming alongside us to mend what has been broken, those who have a major influence blast their political opinion into the faces of this nation so that they can further push their agenda.
The saddest thing about our society today is that we keep blaming our politicians, leaders, parents, celebrities, guns, terrorists, etc. for what is going wrong in the world. We don't look at ourselves.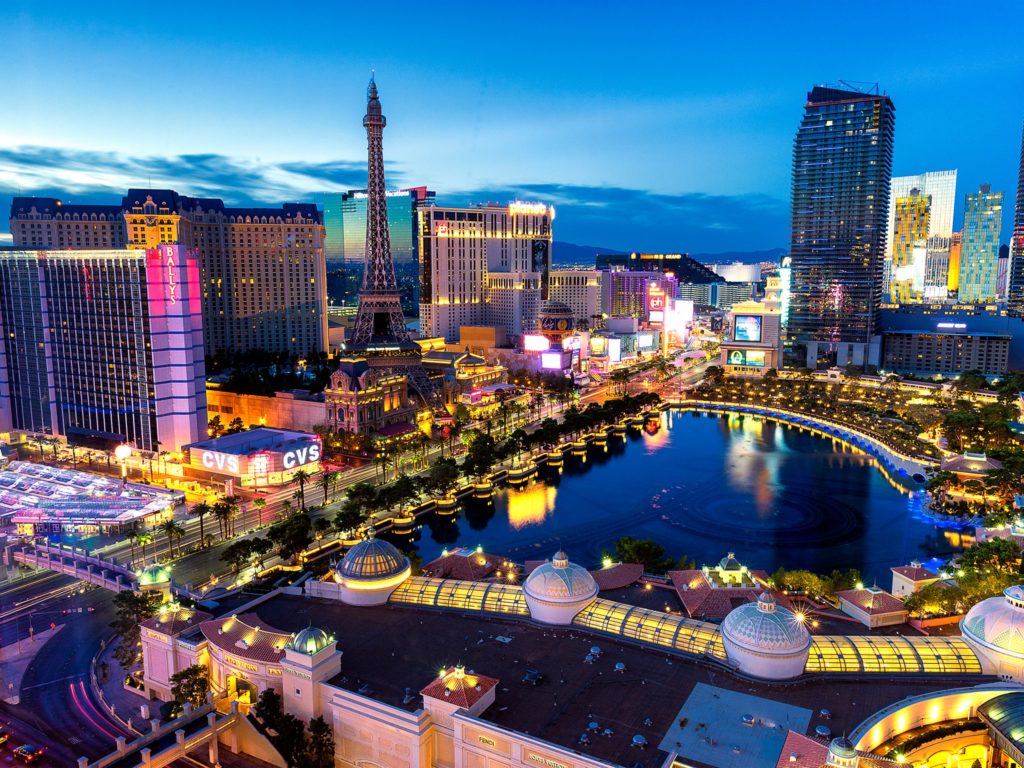 The Bible says that God looks at the heart. The Holy Spirit sees everything about us, we can't put up a front from Him, like we can with others.
Sadly, people are saying: we need to have stricter gun control laws. Guns kill people. If we did a background check on this guy we could have prevented this.
The truth is… no, we couldn't have. The truth is… if he didn't do it, someone else would have, and the saddest thing about it is that it will happen again.
Why? Because we are so full of sin, no amount of gun control, blaming politicians, mental instability, or anything else will explain why things happen.
Sin. Las Vegas happened because of sin. Florida happened because of sin. San Bernardino happened because of sin. Charlottesville happened because of sin.
Do you see the common cause?
The only way we will understand why bad things happen and the only way we will understand how to find hope and peace in these hard times is by looking to God and realizing that He is the only source of hope and comfort. He is the only one that can and has conquered sin.
Don't blame guns, don't blame President Trump, don't blame God… and then turn around and ask Him for help. Blame sin, and our lack of dealing with it in our lives.
If you want to see the true hope and light at the end of the tunnel, look to Jesus. With Jesus, all wrongs will be made right and all hope will be found in Him. Ask for forgiveness, repent, and look to Him.
We will never understand when something bad happens until we realize the true cause of it… sin.
With this response, I wanted to point you to my blog post I wrote about the Inauguration Day and how we can also find hope and confidence. Please read: Inauguration Day 2017
The Lord bless you and keep you, the Lord make his face to shine upon you and be gracious to you, the Lord lift up his countenance upon you and give you peace.
Numbers 6:24-26